Julian Fantino says he embarked on a 'fact-finding mission' to learn more about medical marijuana after serving as Minister of Veterans Affairs in the Harper government.By SAMANTHA BEATTIE --- Nov 14, 2017
Once an outspoken critic of legalizing pot, Julian Fantino says he changed his mind after veterans convinced him of the benefits of medical marijuana in treating post-traumatic stress disorder and managing pain.
The former Toronto police chief was recently named executive chair of a GTA medical marijuana company.
Fantino told a news conference Tuesday for the launch of Aleafia in Vaughan that he supports legalizing pot, as long as children can't access it, organized criminals don't benefit and cops crack down on impaired driving.
He said he would use medical marijuana if it was prescribed to him by a doctor.
"For me, it would be a healthy choice," Fantino said.
Fantino also worked as chief of the London and York Region police forces and commissioner of the Ontario Provincial Police before he was elected to serve one term as an MP representing Vaughan-Woodbridge.
He said he embarked on a "fact-finding mission" to learn more about medical marijuana after serving as Minister of Veterans Affairs in the Harper government. He heard from veterans who he "cares deeply for" about how marijuana helped them cope with injuries.
"That enabled us to be more helpful to people who are not obtaining results from their medications, usually opiates," he said. "The medical profession is becoming better educated and better informed and there are more and more people who are being helped greatly with medical cannabis."
He was joined by former RCMP deputy commissioner Raf Souccar, who is Aleafia's president and chief executive officer.
Souccar said he too was critical of medical marijuana, even when he was appointed to Prime Minister Justin Trudeau's Marijuana Legalization Task Force in 2016.
"My thoughts were medical users of cannabis were individuals who wanted to us cannabis and hide it under the guise of medical purposes," Souccar said.
But as part of the taskforce, he met with medical marijuana users and he realized he "couldn't have been more wrong.
"I didn't expect the types of people I met, people with jobs, people no different than any of us in this room. It brought about a huge change in me."
The two former cops framed their business as one that will help counteract widespread opioid use and abuse. Instead of doctors prescribing patients opioid medications for pain, they can prescribe medical marijuana through companies like Aleafia, Fantino said.
Aleafia says it will connect patients with medically authorized cannabis and other health services at locations across the GTA. It does not dispense cannabis, but rather provides patients with assessments and suggests treatments.
"First and foremost, we are not in the marijuana business," Fantino said, "We are in the health delivery system and that's our focus."
Change of heart
A look at Julian Fantino's past public statements on marijuana:
"The evidence clearly indicates that organized crime is heavily involved in grow operations and the distribution of marijuana . . . I am also concerned about the apparent lack of scientific or medical certainty on the impact of marijuana use on humans and their activities." — Fantino's statement posted on the Sootoday.com, May 28, 2003
"My issue is not a morality issue. . . . To be frank about it, by making it easier to smoke pot we're also increasing the profits and the activities of organized crime who are very much involved in the grow operations." — Fantino to the Toronto Star, Dec. 24, 2003
"Legalization is an irresponsible policy that only puts dangerous drugs on the streets and in our communities, and sends the wrong message to children that recreational drug use is okay." — Fantino in a flyer distributed to Vaughan households by his MP office, July 30, 2014
"Today, Justin (Trudeau) admitted that his top and urgent justice priority is to change the law to allow the sale of marijuana in corner stores, putting our children at risk. Justin's singular justice policy will make smoking marijuana a normal, everyday activity for Canadians and he wants to make marijuana available in storefront dispensaries and cornerstores just like alcohol and cigarettes. This is simply wrong, and puts the health and safety of our children and communities at risk." — Fantino's Facebook page, Sept. 30, 2015
"This is not like smoking cigarettes. This is also the type of drug that is mind-altering and does have an impact on cognitive ability." — Julian Fantino to Global News, Oct. 15, 2015
"I am completely opposed to the legalization of marijuana." — Julian Fantino's Twitter account, Oct. 16, 2015
https://www.thestar.com/news/gta/2017/11/14/former-toronto-police-chief-now-heads-marijuana-company.html
Pot activist Jodie Emery furious over Julian Fantino's new gig



Forcell




CF Coordinator






Posts

: 91


Join date

: 2017-10-08



Fantino is just like the rest of his predecessors, money hungry.

It's all about money for these guys, pensions is not enough for them.

Make no mistake, 95% of past and present politicians look after themselves.

The bureaucrats who BTW also look after themselves do the work for the politicians. The politicians sign off, and do what the bureaucrats bring forward, the politicians make huge bucks and shelter one hell of a pension. If your not playing their game, you won't last as a politician.

Fantino is a cruel person who plays on the vulnerable, he deserves no respect from anyone.

What a hypocrite this guy is. The old prick just can't go away. Him and his no mind RCMP buddy trafficking in weed. He sold his soul to the devil many years ago. I know several people who worked for him and the word A-HOLE describes him the best.

prawnstar




Registered User




Posts

: 25


Join date

: 2017-10-09



Canadian marijuana advocate blasts 'hypocrisy' of ex-police cashing in on cannabis

Former public servants and police officers are finding opportunities in the country's fledgling industry – including some who were once adamantly anti-pot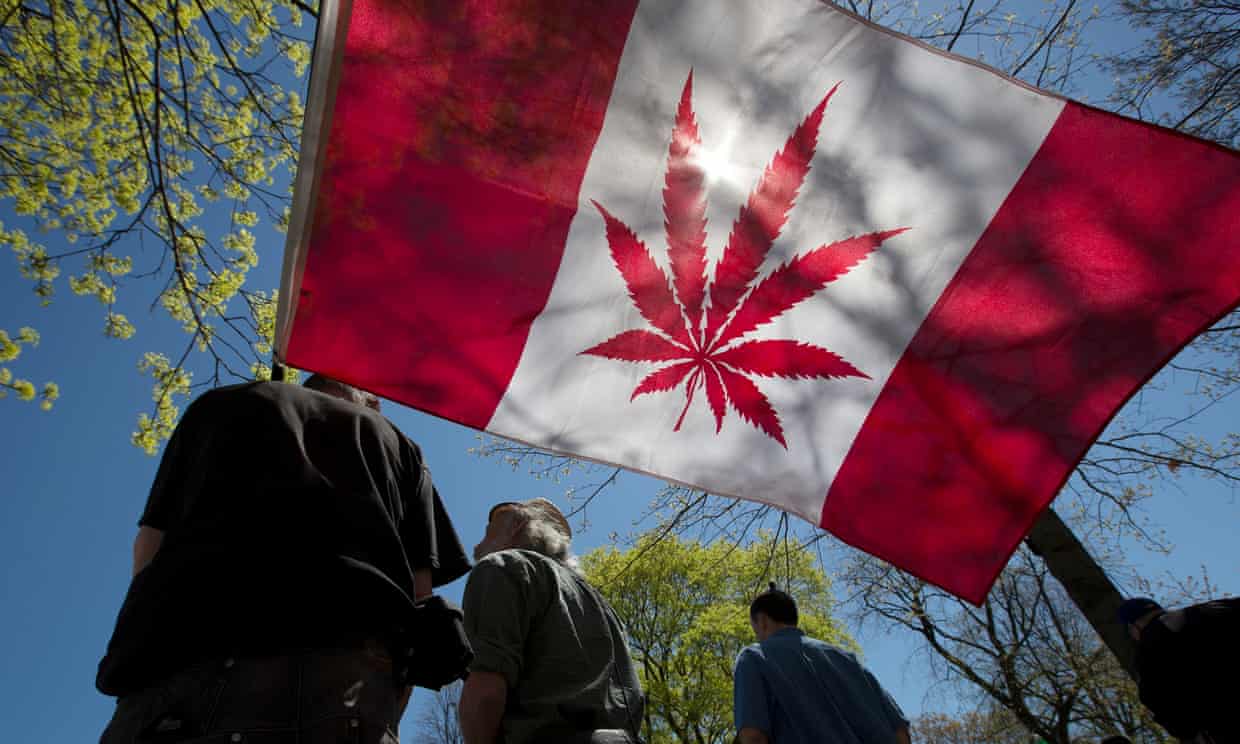 Canada may become the first in the G7 to fully legalise marijuana. Photograph: Bernard Weil/Toronto Star via Getty ImagesAshifa Kassam in Toronto
Friday 1 December 2017
One of Canada's most prominent marijuana activists has taken aim at former police officers who have entered the country's fledgling cannabis industry, saying it was "hard to stomach" that those who spent years sending people to jail for pot offences are now poised to profit as the country moves towards legalisation.
"It's a mix of hypocrisy and pure profiteering," Jodie Emery told the Guardian. "They made a living off tax dollars for trying to keep people out of the cannabis business and now they're going to position themselves to cash in."
Her remarks come as legislation aimed at legalising recreational marijuana by 1 July 2018 was passed in the House of Commons. The bill will now head to the Senate, paving the way for Canada to become the first country in the G7 to fully legalise the drug.
Former public servants, politicians and law enforcement officers have gravitated towards the sector, which analysts say could eventually be worth somewhere between C$5bn and C$10bn annually.
The most controversial of these would-be entrepreneurs is Julian Fantino, a former Toronto police chief who once likened the decriminalisation of marijuana to legalising murder and, just two years ago, declared his complete opposition to legalisation.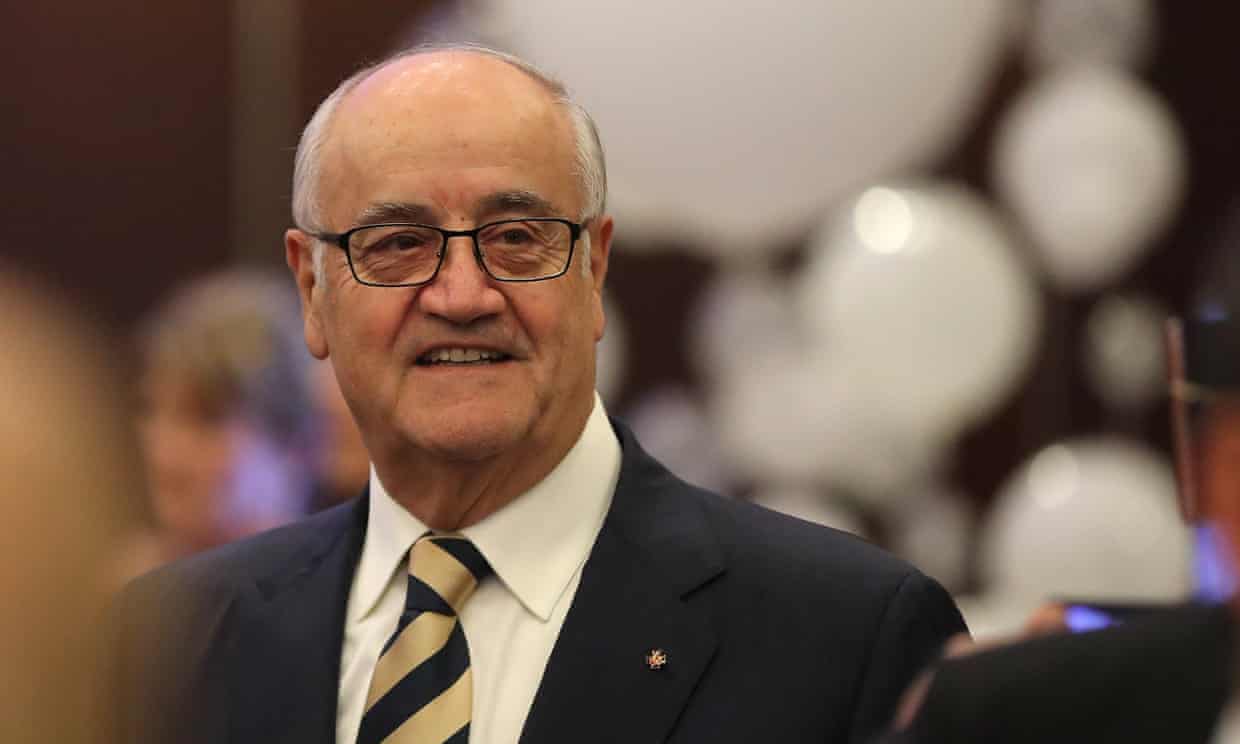 Julian Fantino was opposed to legalisation – but now is aiming to profit from the likely billion-dollar industry. Photograph: Steve Russell/Toronto Star via Getty Images
Fantino recently announced that he would helm a company that connects patients to medical cannabis among other services. Medical marijuana is already legal in Canada.
A former Conservative MP, Fantino was also part of a government that sought to crackdown on marijuana offences, passing legislation stipulating mandatory jail time for those caught with six plants or more.
At the launch of his company, Aleafia, last month, Fantino waved off questions about his past views. "Days gone by, we all had a certain attitude and certain perception of things being what they are and what they were," he told reporters.
Fantino said he had embarked on a "fact-finding mission" after being approached by Afghan war veterans who wanted access to marijuana to treat post-traumatic stress disorder and pain. "[I] learned a lot about this whole space and medical marijuana and that to me was the conversion, if you will, to enable us to be more helpful to people who are not presently attaining the kind of results from their medication, which is usually opiates." Fantino did not respond to a request for an interview with the Guardian.
Emery described Fantino's message as deeply offensive. "I'm always happy to see our opponents admit that we were right by adopting our messaging and what we've been saying for so long," she said. "But it's hard to stomach when he isn't saying that he's sorry for arresting people for cannabis, he's not saying sorry for ruining lives and trying to prevent access to patients and veterans for all those years."
Emery – who along with her husband Marc own the Cannabis Culture brand, which at one point included more than a dozen marijuana dispensaries across Canada – was arrested in March on charges of drug trafficking and possession.
Her arrest came amid warnings by government and law enforcement officials that despite the legislation snaking its way through parliament, recreational marijuana remains illegal in the country.
The charges bar Emery, who has been released on bail but faces life in prison, from participating in the marijuana industry once it is legalised. "So it's sad to think that not only are we not allowed to compete against the cops getting in the pot business, but we're still forever branded criminals," she said.
The government is currently mulling whether those convicted of minor drug offences should be allowed to work in the sector.
Emery said at least 11 high profile former police officers were now tied to the pot industry, including a former second-in-command with the Royal Canadian Mounted Police who had joined forces with Fantino to head Aleafia.
Others include a former West Vancouver police chief who has for years consulted for medical marijuana companies and a former deputy of the Toronto police who, after 38 years in law enforcement, began working with marijuana businesses in 2012. The Liberal government's plans for legalisation are being led by Bill Blair, another former Toronto police chief.
Emery described the situation as unfair. "They not only enforced the law against people in a way that's recognised as racially biased, targeting poor, marginalised people but they actively opposed reform to the law," she said. "It's like a creationist being put in charge of teaching evolution in university."
https://www.theguardian.com/world/2017/dec/01/canada-marijuana-cannabis-police

Dannypaj

Forum Advocate




Posts

: 153


Join date

: 2017-10-09



JOE OLIVER JOINS ISRAELI-
CANADIAN MEDICAL
MARIJUANA STARTUP

By Michael Fraiman - April 10, 2018

Glideon




Registered User




Posts

: 20


Join date

: 2017-11-19



Canada's Top Cop Tells Herb Why He Went Into Cannabis

MIROSLAV TOMOSKI
Jul 10, 2018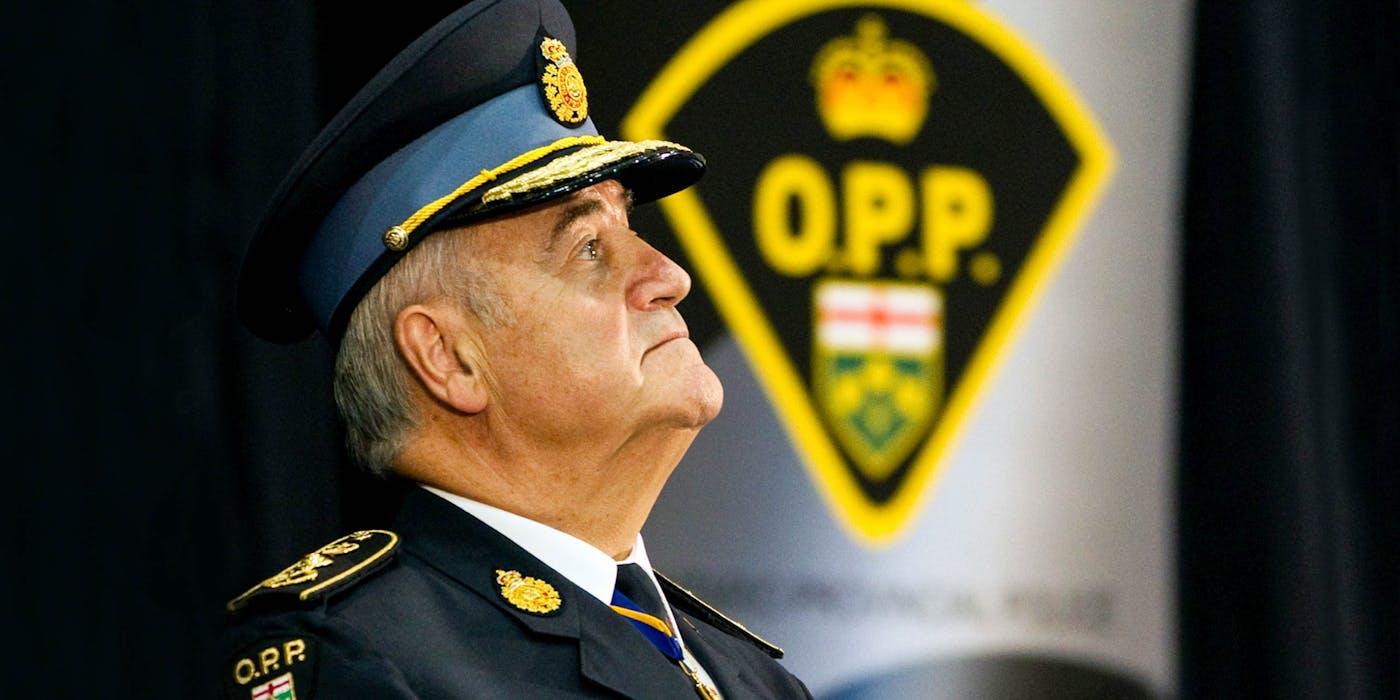 Wilson




Registered User




Posts

: 32


Join date

: 2018-02-14




---
Permissions in this forum:
You
cannot
reply to topics in this forum